Mighty Cedar Tree Care offers just about any service related to trees. Erez Sussman is chief arborist and owner, and specializes in consultations, landscape designs, assessments and more. Together with our skilled crew, we can turn plan into action, from removing hazardous trees and limbs to planting new trees. See below for a partial list of the services we offer:
Tree Care Services
risk mitigation
tree trimming
removals
remedial care
tree planting
stump grinding
structural supports

Consulting Services
assessments and evaluations
management plans
tree inventories
arborist reports
tree protection zone planning (TPP and TPZ)
permit applications
garden design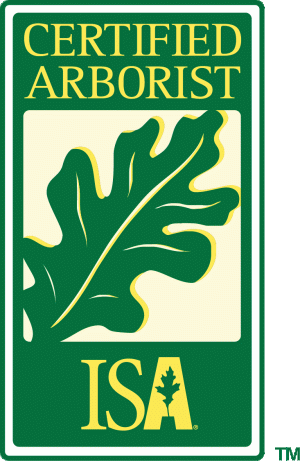 Mighty Cedar Tree Care has both experience, training, and advisors that can help you find solutions to tree-related issues. Unfortunately, trees are frequently a cause of conflict between neighbours, and navigating permitting requirements and local by-laws can be complicated. We welcome all inquiries and will help you to the best of our ability. Mighty Cedar Tree Care works with a collaborative approach as much as possible to ensure you are informed and well-assisted.