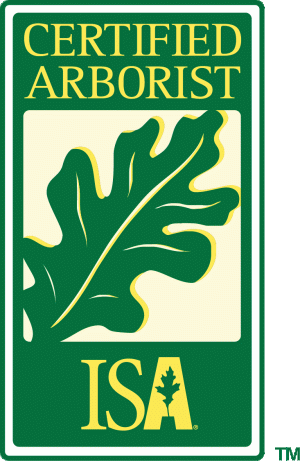 Mighty Cedar Tree Care is a Toronto-based tree care provider and arborist consultancy. We are proud to assist you with a variety of services, including:
tree risk mitigation
trimming
removals
stump grinding
remedial care
tree planting
assessments and evaluations
tree inventories
arborist reports and permit applications
tree protection zone planning (TPP and TPZ)
garden design, and more

We are a fully insured, certified, and equipped operation. With our friendly, top-notch crew of professionals on hand, you can count on us to be reliable and co-operative partners for any size job.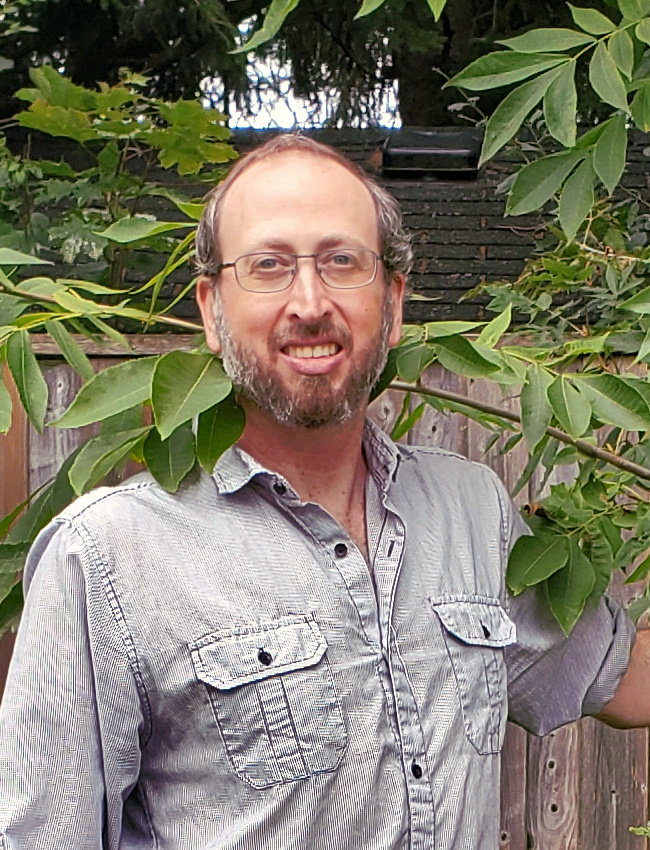 Our team is led by chief arborist Erez Sussman, ISA Certified (ISA ON-2156A) with an Honours Bachelor of Science degree in Environmental Geography (University of Toronto) and additional Graduate studies and collaborative work in the Faculty of Forestry (University of Toronto) where he co-authored the U of T Tree Guide. Erez has a lifetime of experience working with trees and gardens. He has studied Restoration Ecology at the University of Victoria and believes in the importance of biodiversity and ecosystem integrity. Erez can be your partner in assessing, planning, diagnosing, and managing all of your tree care needs. With passion, knowledge, experience, and a friendly attitude, Erez works with a great host of satisfied clients from owners of single trees to large scale urban forest lots. Being from Toronto, it is a lifetime goal of his to enhance the quality and quantity of natural spaces in the city which he calls home.
Clients can be assured that all work is carried out with proper safety precautions in accordance with established standards, while also supporting healthy tree growth and structure. We strive to promote health and safety for all people, plants, animals, and natural systems as best as possible while working with a limited carbon footprint (ask us how!)